MWD - VIDEO PRODUCTIONS & POST / SINCE 2005
Moonweed Digital launched in London, UK during 2005, offering production and post production services to television channels and major record labels, indie musicians and corporate clients internationally, focusing particularly on Western Europe, the Middle East and South Asia.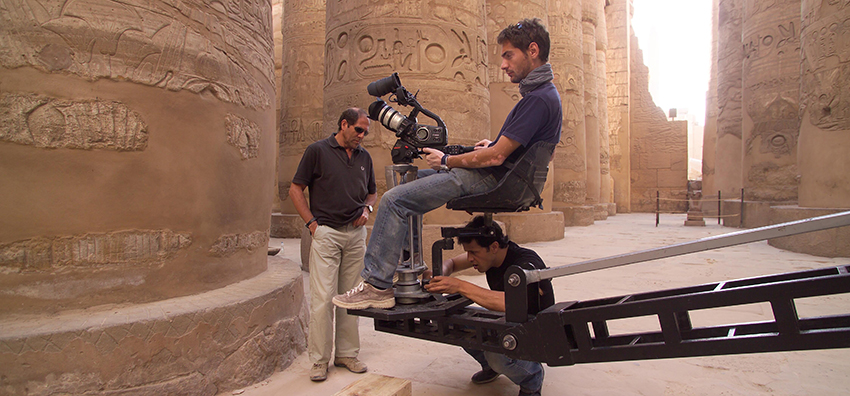 After briefly relocating to Washington DC between 2011 and 2013, Moonweed has now established itself in Northern Italy - a convenient location and timezone from where to continue supporting our clients in North America, Europe and Asia.
Run by Italian-born cinematographer and editor Niccolo Piazza, Moonweed Digital is focused on helping our clients see their ideas fully realised on the screen, big or small, from conception through filming, editing, mastering and digital distribution online.
We mainly work on commissions from TV stations, and on projects funded through foundations and in collaboration with other filmmakers.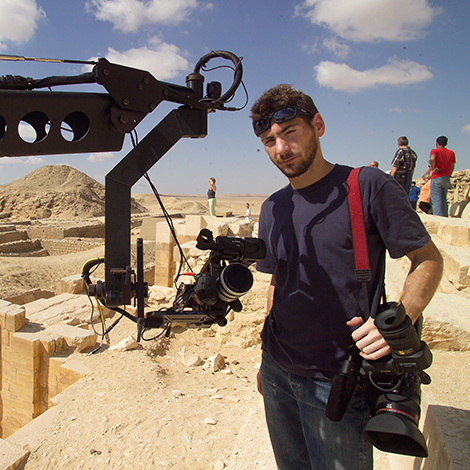 Our main area of expertise is documentary filmmaking - telling stories of political struggle, historical narratives of archaeological treasures, travel documentaries and current news. You can see examples of our past work on our DOCUMENTARY SHOWREEL page.
Our team is also available for any kind of audiovisual production, ranging from corporate projects to TV commercials. You will find a few examples of our most recent work of this kind on our CORPORATE SHOWREEL page.
On behalf of our entire team, thanks for visiting our site.
---
MWD STAFF & COLLABORATORS
1
NICCOLÒ PIAZZA
DIRECTOR
Nico trained as a filmmaker in London and on the field, shooting archaeological documentaries in Egypt. Today he is both the company's director and its main cinematographer and film editor.
2
ALIYA SALAHUDDIN
PRODUCER / WRITER
After an early career as a presenter, writer and producer for GEO Tv in Pakistan, Aliya led GEO's team in London in 2008 and is now in-house writer and producer at MWD.

3
VASCO HEXEL
COLLABORATOR - MUSIC
Vasco has composed original scores for award-winning animations, documentaries, TV idents, commercials and films. He also teaches at the Royal College of Music in London. www.vascohexel.com
4
LABORATORIOROSSO
COLLABORATOR - 3D ANIMATION
Laboratoriorosso is an Italian-based multimedia company, exclusive partner of MWD for 3D animations and models (Luca Bonatti) and still photography (Sandro Vannini). www.laboratoriorosso.com
---