POST PRODUCTION
VIDEO EDITING, COLOR GRADING AND MEDIA ENCODING
For in-house productions, our workflow is based around the extremely robust REDCODE RAW codec, allowing for full quality, 12 to 16 bits color, native 4k/5k/6k resolution editing and finishing.
Our online and offline edit suites run Final Cut Pro X on the Mac. Color grading can be performed directly on the timeline using Red Cine-X Pro or sent to Da Vinci Resolve. Adding special effects via secondary color grading and film emulation, the possibilities are endless.
Leveraging the benefits of the very latest color science from Red Digital Cinema, and the seamless integration within our NLE of third-party plug-ins such as Red Giant's MAGIC BULLET LOOKS 2 and FILM CONVERT PRO 2, the enitre pipeline is 4k native.
AUDIO RECORDING, MIXING AND MASTERING
Post production (mixing and mastering) is as essential for audio as it is for video. We can provide multitrack recording and mixing, in the studio (voiceovers) or on location, up to 24 bits / 192 kHz, using one of our two platforms of choice: Avid's Protools or Apple Logic Pro X running on the latest multicore Mac Pro.
VIDEO & AUDIO WORKSTATIONS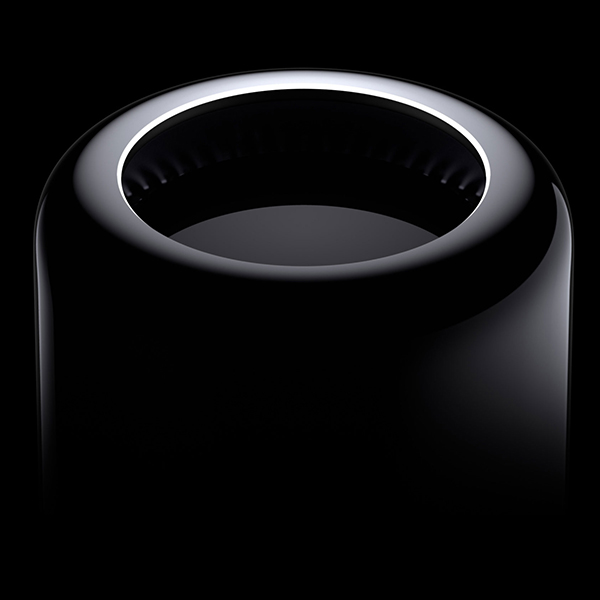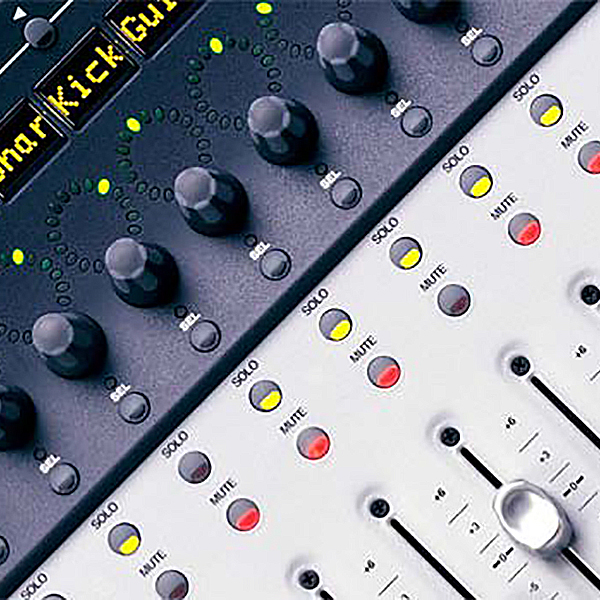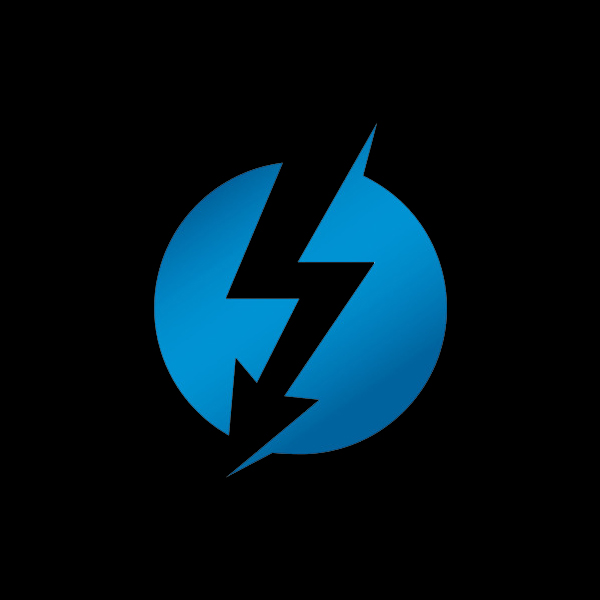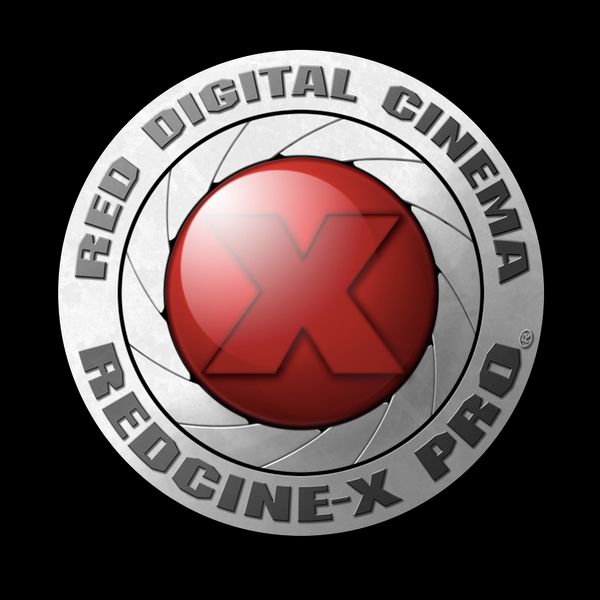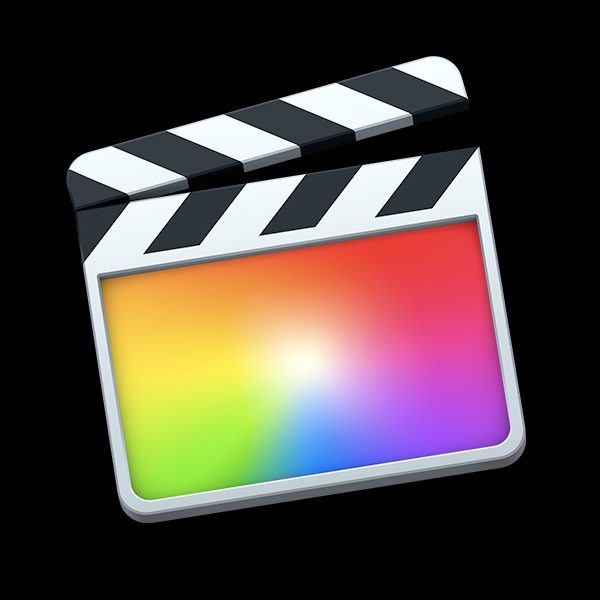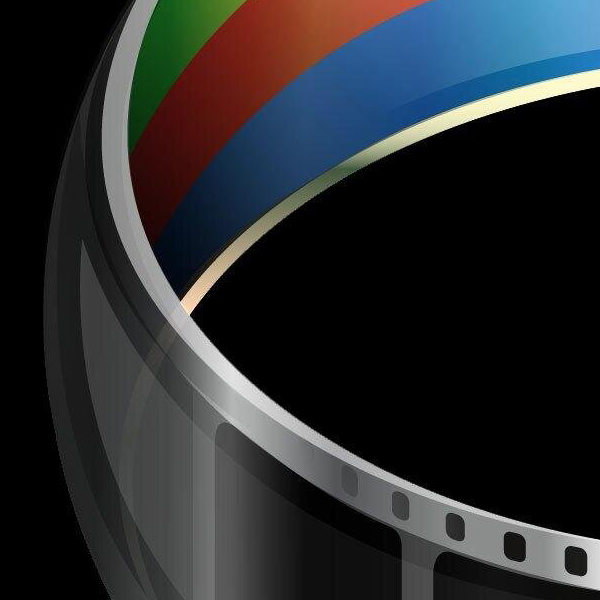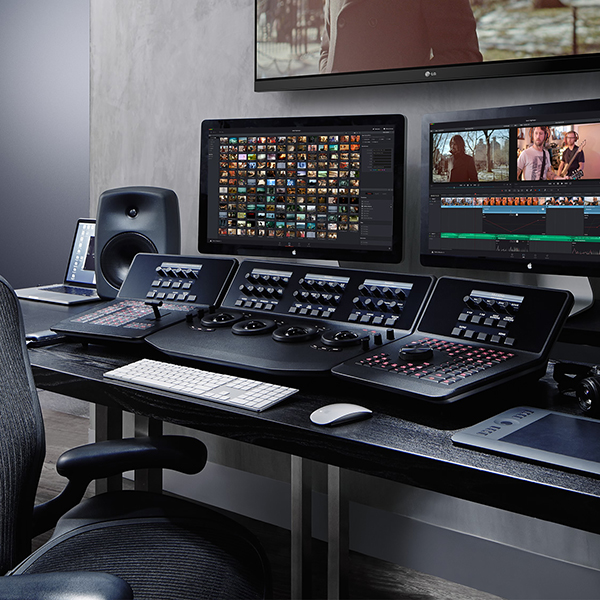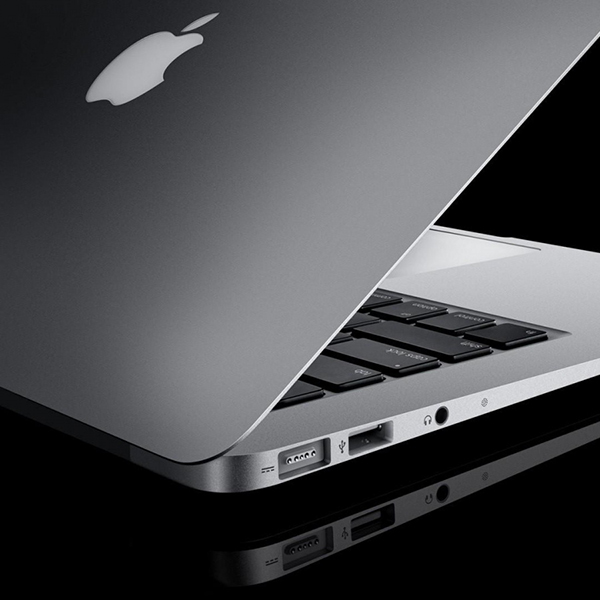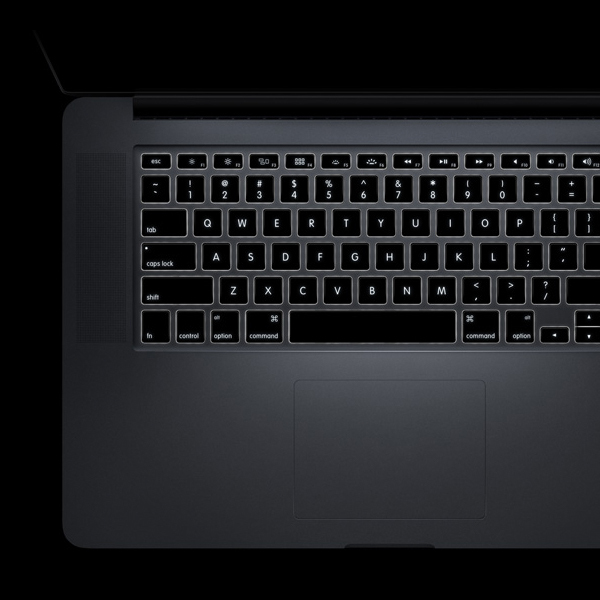 THE POWER OF "RAW"
REDCODE RAW (.R3D) is a file format designed to efficiently encode light measurements from a camera's digital sensor.
Each of the sensor's color channels are stored separately, and controls such as white balance and exposure (ISO) can be changed at any point, non-destructively, after the footage has already been captured.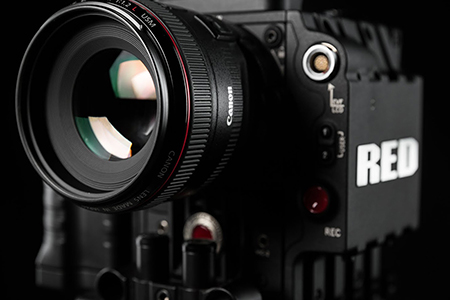 Because such settings are appended to the recorded files as metadata only, grading itself is completely non destructive.
Through RED CINE-X PRO and the evolving color science provided by Red Digital Cinema, footage that was shot even on older Red cameras can be constantly improved, color-wise and look-wise, as time goes by and the technology itself advances.
Moonweed Digital offers full, native editing of .R3D footage, online and without encoding.