VIDEO PRODUCTION / AERIAL PHOTOGRAPHY



At Moonweed Digital we take image quality very seriously. This is why we started offering 4k-ready equipment to all our clients since 2012. From our flagship RED Scarlet-MX camera, offering not only the resolution but also the advantages of REDCODE Raw, to our littler acquisition devices such as the GoPro Hero 4 and the Inspire 1, we can now offer the 4k quality across the board.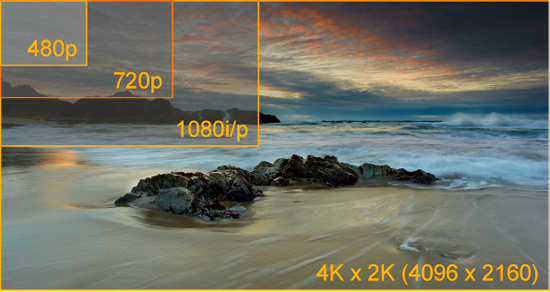 DJI INSPIRE 1 - NEXT GENERATION AERIAL FILMING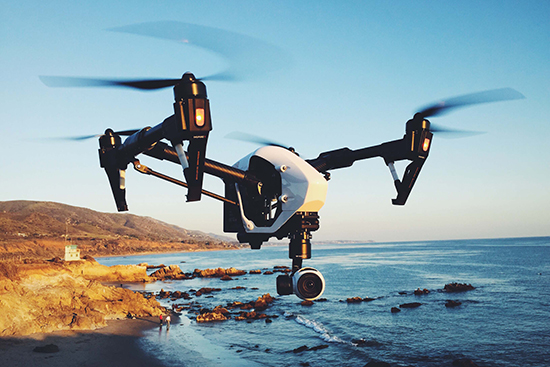 Since May 2015, we can offer our clients the latest generation of 4k camera drone on the market - the Inspire 1 from DJI. Equipped with a full-manual camera capable of shooting up to 30p at Full 4k resolution (4096 x 2160) and up to 60p at FullHD 1080p, the Inspire comes with the Lighbridge FPV system in order to enable directors and DOPs to accurately frame their shots during flight.
The camera is fully stabilised by a Zen Muse 3-axis gimbal for super smooth camera moves, and can be used in dual operator mode with one pilot controlling the drone, the other controlling the camera. Our standard INSPIRE 1 KIT comes with an extra set of propellers, and 4 batteries (3x TB47 and 1x TB48) which enable roughly 70 minutes of flying/recording time before recharging.
---
OTHER SERVICES
All equipment can be rented together as a basic package with an operator, or custom-tailored package can be ordered upn request. Call us for our daily/weekly rates.

Moonweed Digital rents out each available item in our equipment list individually, without operator (with the exception of the Inspire 1 drone which always comes with a pilot). Call us for more information and availability.

---

EQUIPMENTS